Posted by

Botanis bio cosmetics

09/01/2020 17:47:31

0 Comments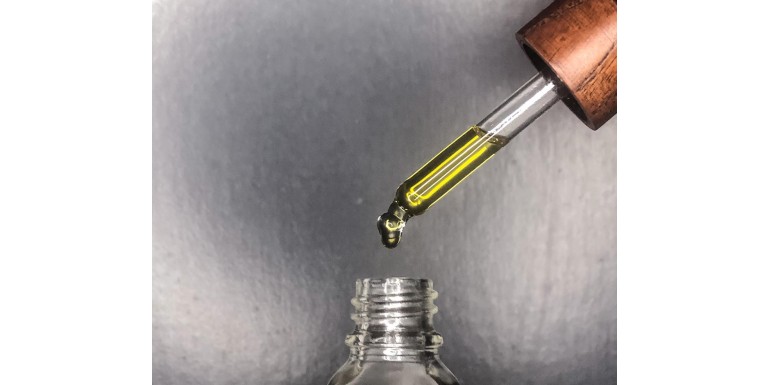 A new decade, a new skincare routine
A new year is obviously a good moment to take new resolutions, but a new decade even more ! It means that this is maybe the right moment to bring renew to your 2020 skincare routine. Like deciding to start jogging, the same kind of decision should be taken for your 2020 skincare routine.

Our vegetable oils are ideal to start or restart your skincare routine, you can rely on their richness in anti-aging properties (vitamin E, sterols and omega-6) to take care of your skin and regenerate it. They can also be used to reduce scars, age spots, stretch marks and even acne (prickly pear oil in particular). Our vegetable oils are suitable for all skin types : greasy, dry or mature. You can lean on our oil quality requirements to be sure to apply a healthy and natural product on your skin.
Our oils can also be used with a special facial massage tool.
The Jade roller is a very interesting tool to integrate in your skincare routine, its natural Jade stone stimulates the collagen secretion of the skin and soothes it. This tool contains two heads, a large one and a smaller one for more precisions. It can also be used to help oil getting into your skin.
Good habits can be taken more easily than you think and this new decade can be the right moment to boost your motivation and starting a new skincare.
Comments
Log in or register to post comments